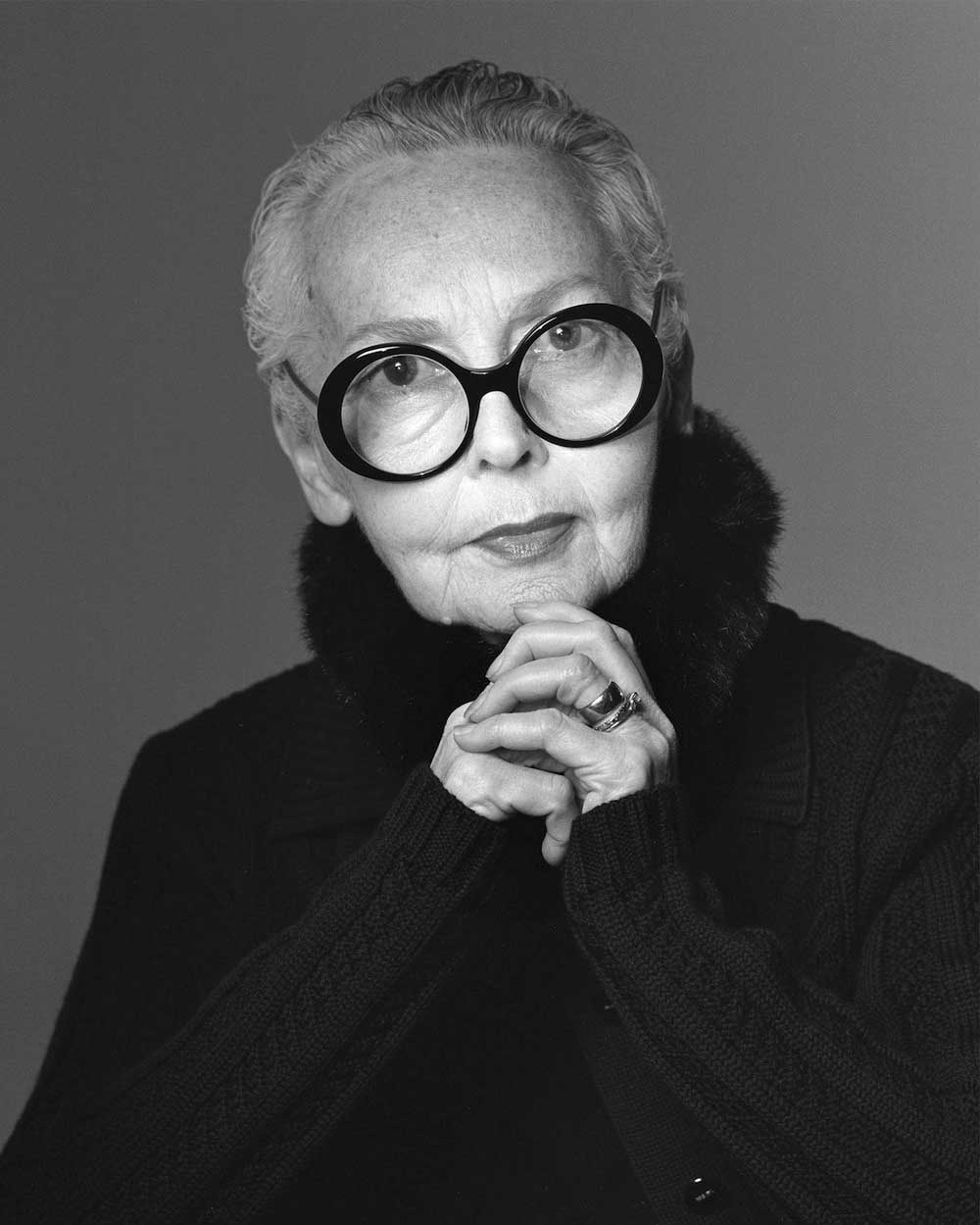 Iona Monahan entered the world of fashion toward the end of the 1940s by obtaining a contract at a photography agency.
From the early 1940s onward, Iona Monahan enjoyed a shining career as an artistic director and fashion editor. The Montrealer, Fashion, Mayfair, Élan… she charted her course through history's fashion pages. In the 1950s, she was a freelancer for an advertising and promotional agency and became artistic director and then fashion editor with photographer Sam Getz.
Monahan produced reports for television outlets including CBC and was a reporter for The Montreal Star from 1967 to 1977. In 1978, she joined The Montreal Gazette, where she would stay until 2002. During this same period, she designed fashion shows for Holt Renfrew, Lily Simon, a number of fashion organizations as well as furriers, milliners and shoe retailers. She traveled to fashion meccas like New York and Paris to runway shows and write about the latest trends, which she dissected for the public. A popularization which she, alone, offered to Montréal women.
Whether at home or abroad, Monahan never missed an opportunity to promote our local designers and praise their talent. She always traveled with numerous suitcases filled with Montréal creations, talking about them constantly on TV and in print. In short, she cultivated a niche in which she saw enormous potential.
Monahan's work was recognized by the Order of Canada in 1985. She was also named Woman of the Year by Fashion Canada at the end of the 1970s.