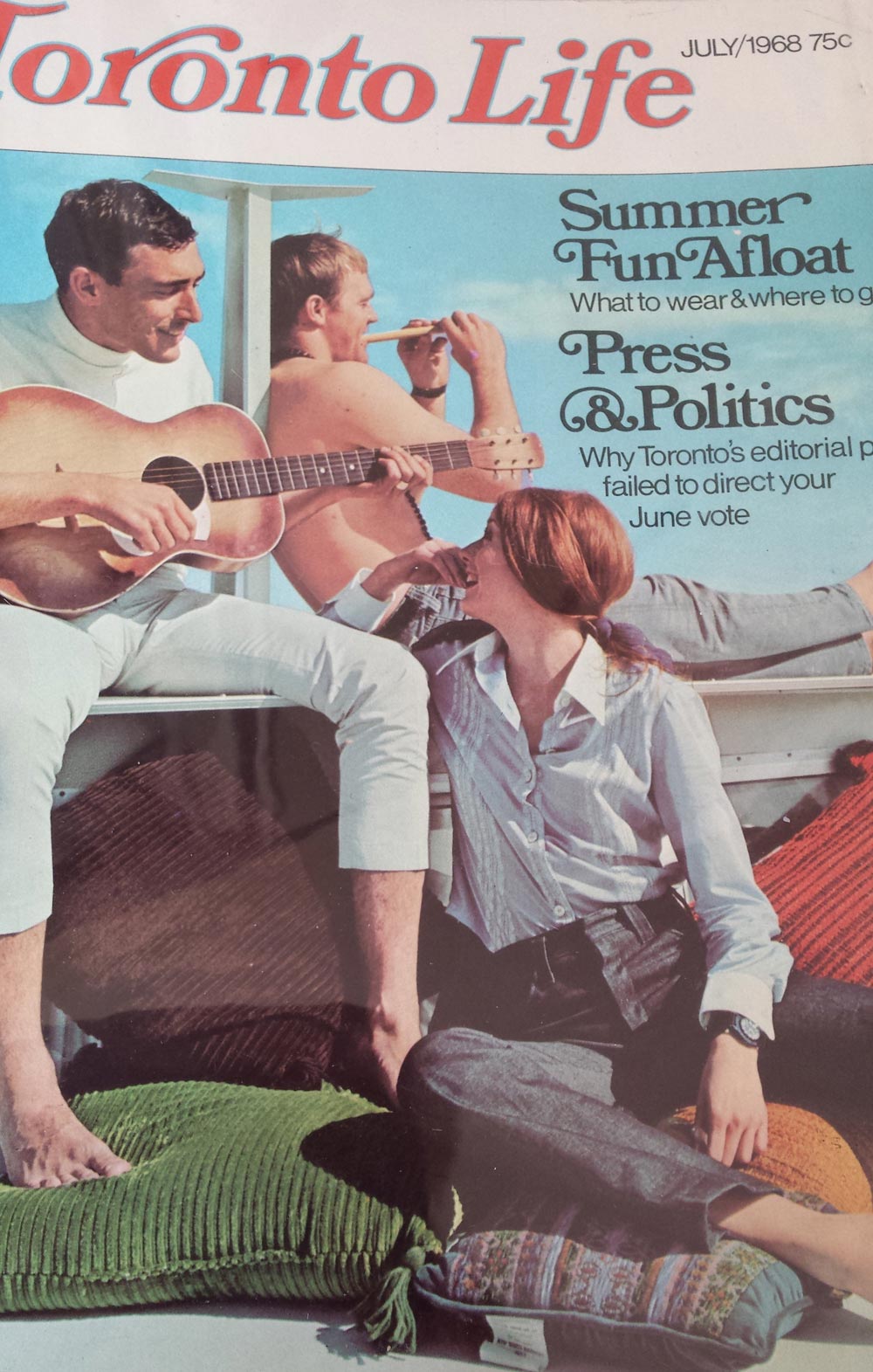 In 1966 Georgina Cannon became the first ever Fashion Editor at Toronto Life Magazine. She'd moved to Canada from England where she was Beauty Editor at Woman's Own and Assistant Fashion Editor at Every Woman.
Cannon called Jeremy Brown, the first Editor of Toronto Life, repeatedly for 6 straight weeks until she wore him down and convinced him to hire her.
Cannon led Toronto Life fashion editorials and featured some of Canada's now iconic designers – Hugh Garber, Clotheslines, Wayne Clarke, Marilyn Brooks, Michel Robichaud, Leo Chevalier, Linda Lundstrom, Alfred Sung and Pat McDonagh.