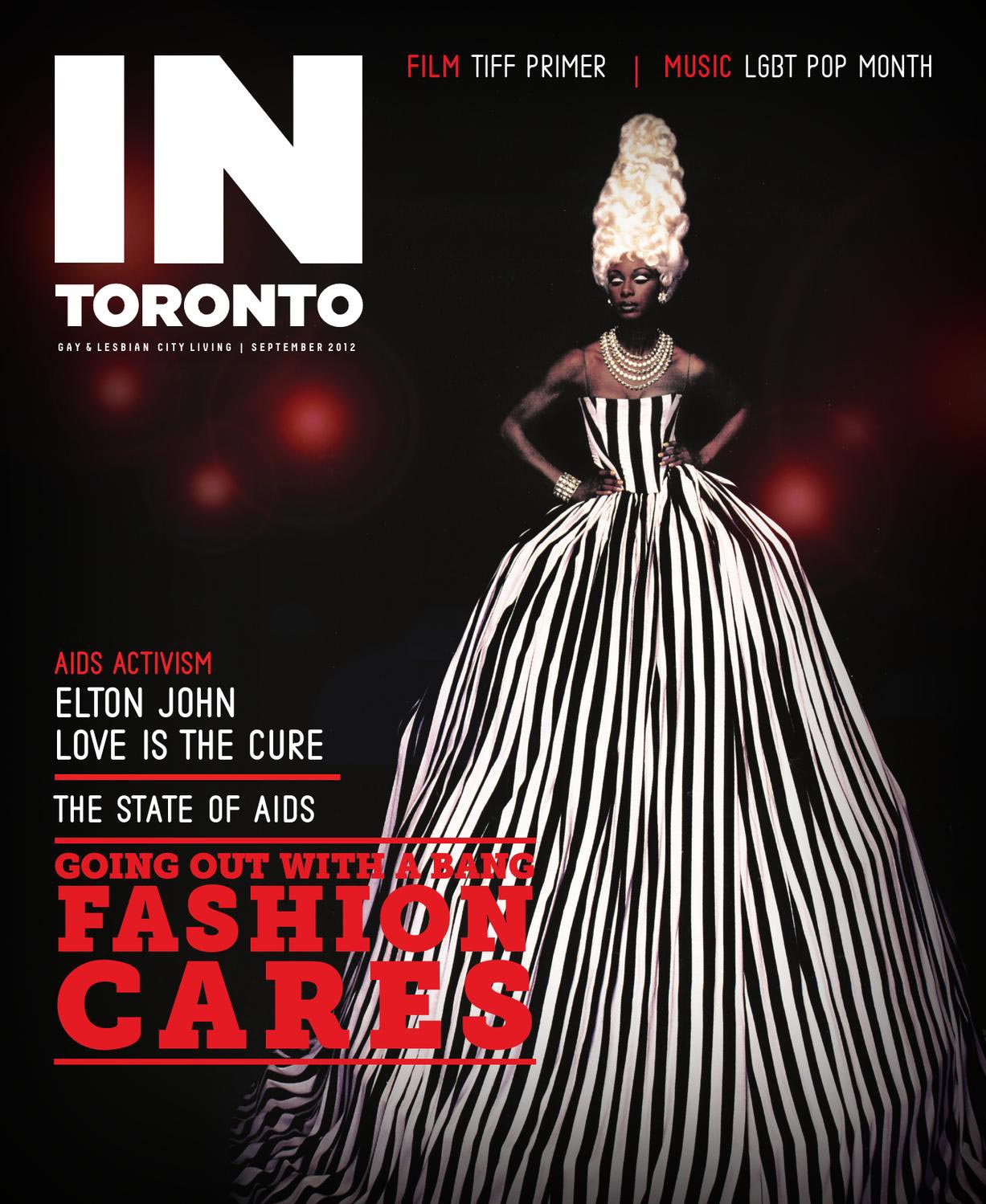 Fashion Cares 1995 dress by @hoaxcouture – The fundraiser began in Toronto 1987 raised over $12M to benefit the @MAC AIDS FUND by 2012.
The original Fashion Cares concept was created by UK-based entrepreneur and PR guru Lynne Franks – the inspiration behind the Edina character on Absolutely Fabulous – in 1985 in London, England. With Franks' permission, industry pals Syd Beder, Rick Mugford and Ing collaborated with the local Canadian fashion community to successfully execute the first Fashion Cares event.
The final event distributed its proceeds between the AIDS Committee of Toronto and the Elton John AIDS Foundation.